Catch a vibe at REGGAE GEEL 2022, Belgium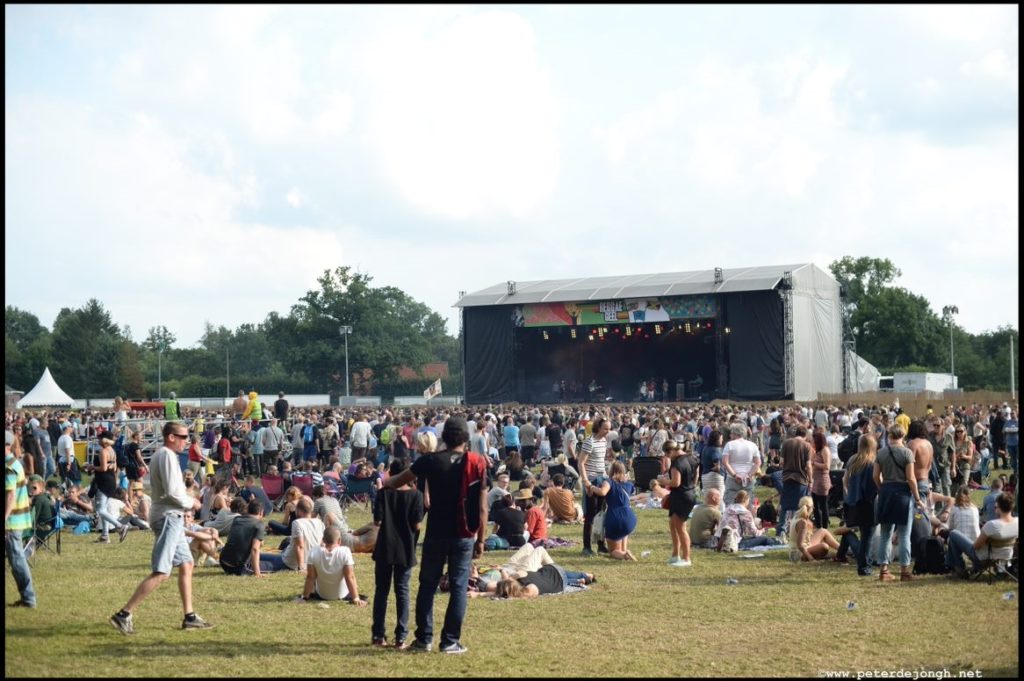 Only three days until we kick off the oldest and biggest reggae festival in Europe. We're talking about Reggae Geel, of course! Once again the organisation has put together an amazing line up and it promises to be yet another epic event for the fans of reggae and dancehall. Just some names from the top notch line up: Morgan Heritage, Beres Hammond, Kranium, Agent Sasco, Christopher Martin, Luciano, Romain Virgo and many more.
Here are some of the final updates shared by the organisation of Reggae Geel.
60th anniversary of Jamaica's independence
On Saturday, 6th August 2022, Jamaica will celebrate its 60th independence anniversary. Without Jamaica, there would be no Reggae Geel. We have welcomed so many talented Jamaican artists on our stages over the years and we give full recognition to their contributions. Music, one of Jamaica's most celebrated exports, is the starting point. For 42 years, Reggae Geel and the City of Geel have been providing a platform for this Jamaican music.
Mayor of the City of Geel, Vera Celis, will come to pay her respects. She will be accompanied by Her Excellency Symone Betton Nayo, Ambassador of Jamaica to Belgium.
Advertisements
For some time now, representatives of Reggae Geel, the City of Geel, the Belgian Embassy in Jamaica and the Jamaican Embassy in Belgium have been working on expanding their cooperation. Exchanges in the fields of health care, art and culture are being explored.
Massive presence of Jamaican talent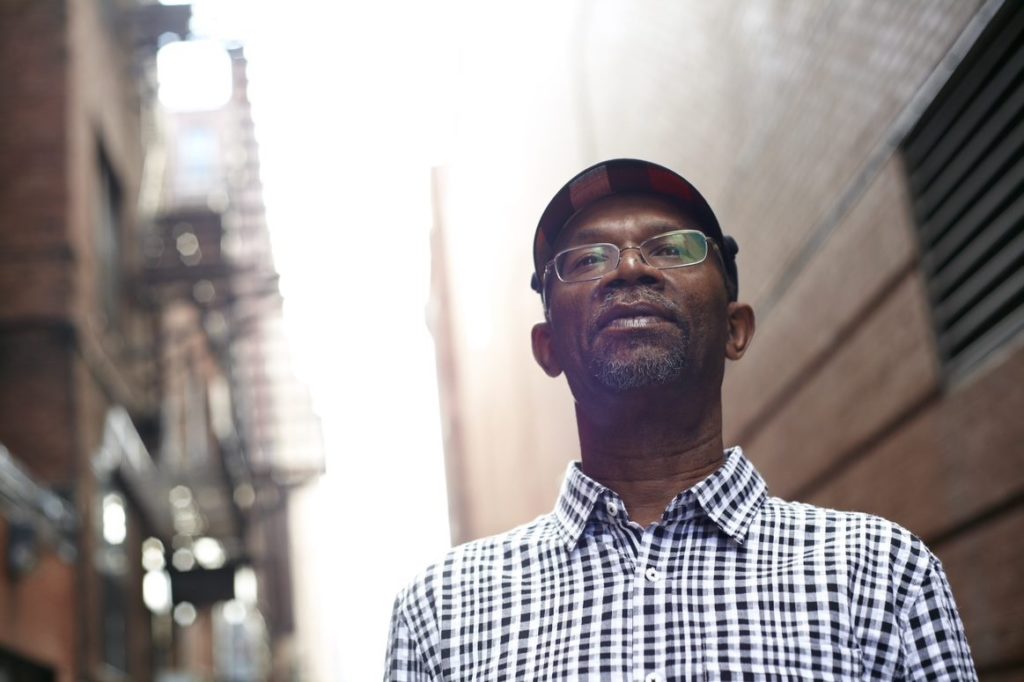 Celebrity Beres Hammond will play on the Mainstage on Saturday 6 August with his own Harmony House Band. And that is unique. Hammond does not tour anymore, but for Reggae Geel he makes an exception and flies specially from Jamaica to our country.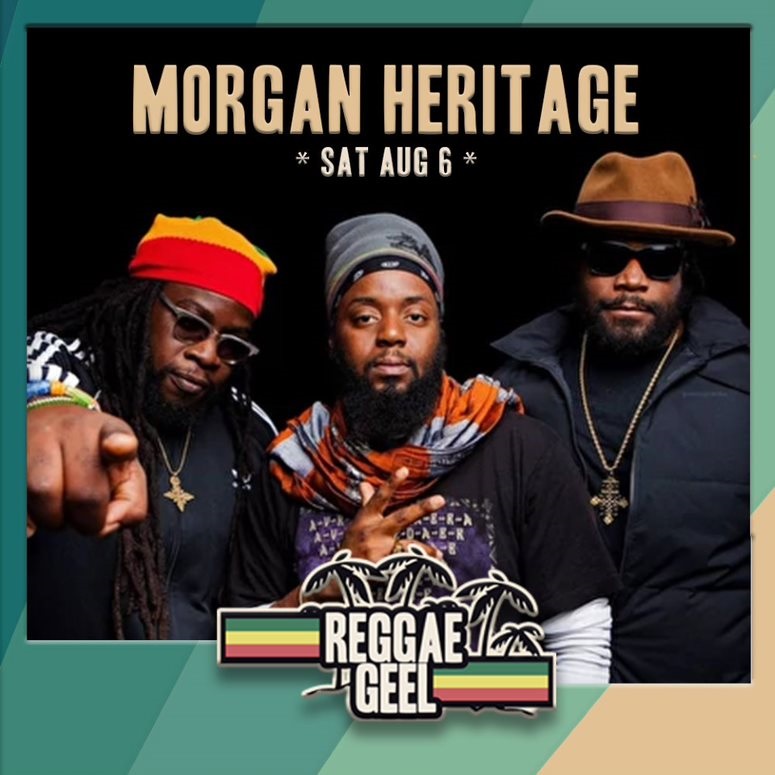 Besides Beres, a whole host of other top Jamaican artists are on our stages this year. Amongst others, you can admire Morgan Heritage, Third World, Luciano, Christopher Martin, Romain Virgo, Elephant Man, Code Red Sound, Mortimer, Christopher Ellis, Samory I, Lila Ike, Agent Sasco, Kranium, D'Yani and Alexx-A-Game. Gabre Selassie did not want to miss it either, as he even left his legendary Kingston Dub Club home for a weekend for this edition. By the way, did you know it is the very first time you will see him live in Europe? Find the full line up for both days here: Friday / Saturday
Tickets are running out fast
Don't want to miss this epic reggae fest? Then don't wait too long to get your tickets. The combi tickets were already sold out for 80% two weeks ago! The day tickets are also selling out fast. Two weeks ago, Friday tickets were sold for 65% and 75% of the Saturday tickets have already found their happy owner.
Ticket presale ends on Thursday 4 August at noon. After that, you can only buy your ticket at the festival's box office.