Jamathon has been moved to the National Indoor Sports Centre in Independence Park in New Kingston. The venue change is to avoid rain and any other inclement weather issues; provide a more controlled production; and offer fans a more intimate audience experience.
Beres Hammond has just been added to this once-in-a-lifetime line-up! "Beres Hammond is one the greatest performers of our time. He is a global superstar and the perfect addition to our epic line-up. With Beres joining Caribbean Love Now JAMATHON, we are adding even more power and purpose to what is going to be the most important event for Jamaican music in decades," said Joe Bogdanovich founder of Caribbean Love Now.
See Full Line-up below!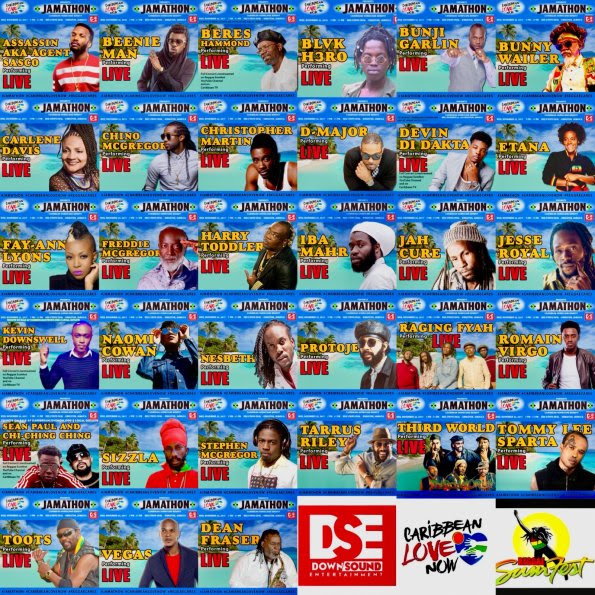 He noted that the change in venue was only made possible with the support of the Hon Olivia Grange, Minister of Culture, Gender, Entertainment and Sport. "There is no doubt that Minister Grange has a very sharp instinct for kind of work we want to do with Caribbean Love Now and the impact this concert event can have globally. We appreciate her contribution in helping to make this happen," Mr Bogdanovich said.